Team: Pablo Zarama and Fernando Zarama Year: 2019
Category: Professional-COMPETITION ENTRY |  

Question: How to maintain the urban and social relations of programs historically proper to the street and public space?
Answer: Build a project whose relationships and spaces are analogous to the city: streets, plazas, free journeys, encounters and skate comunity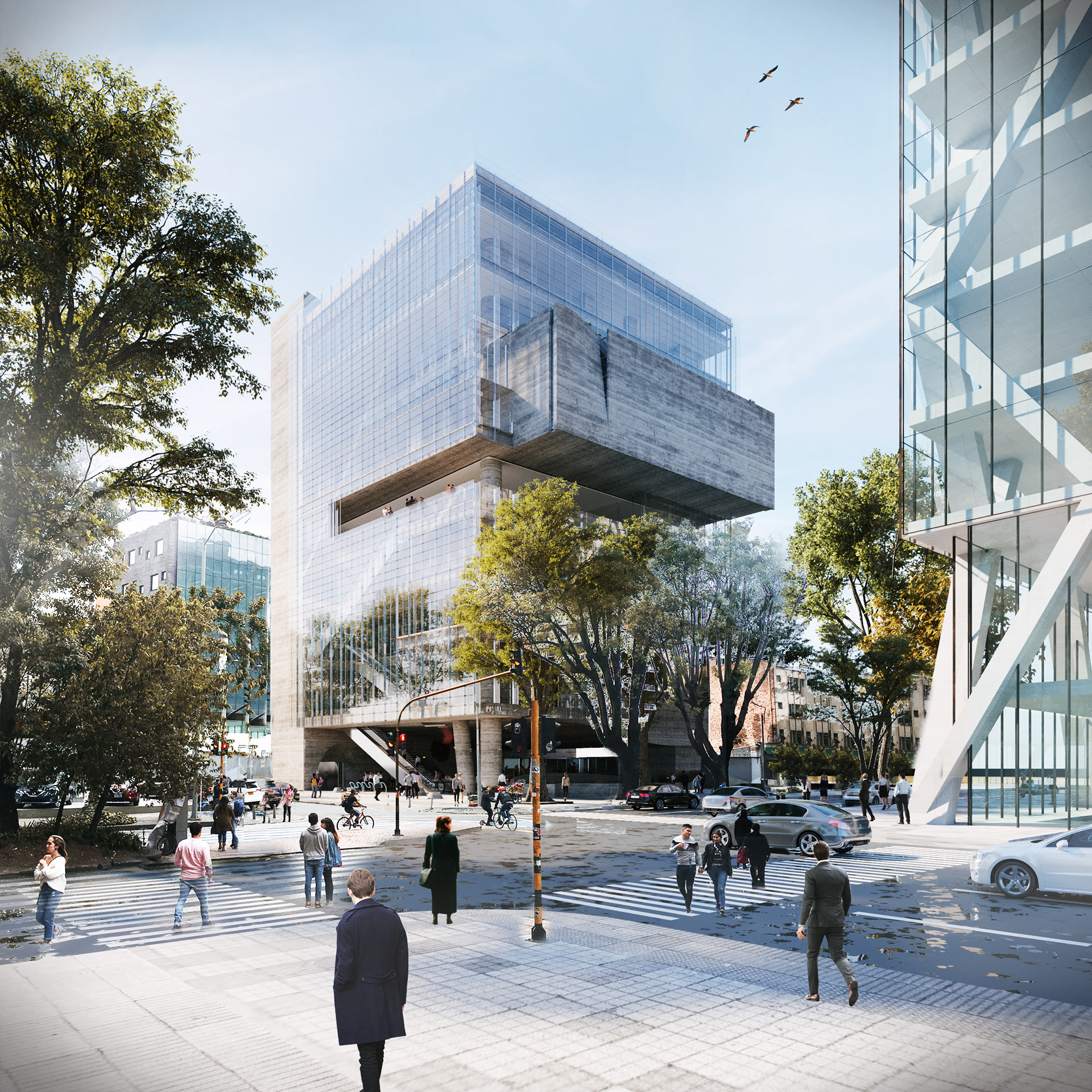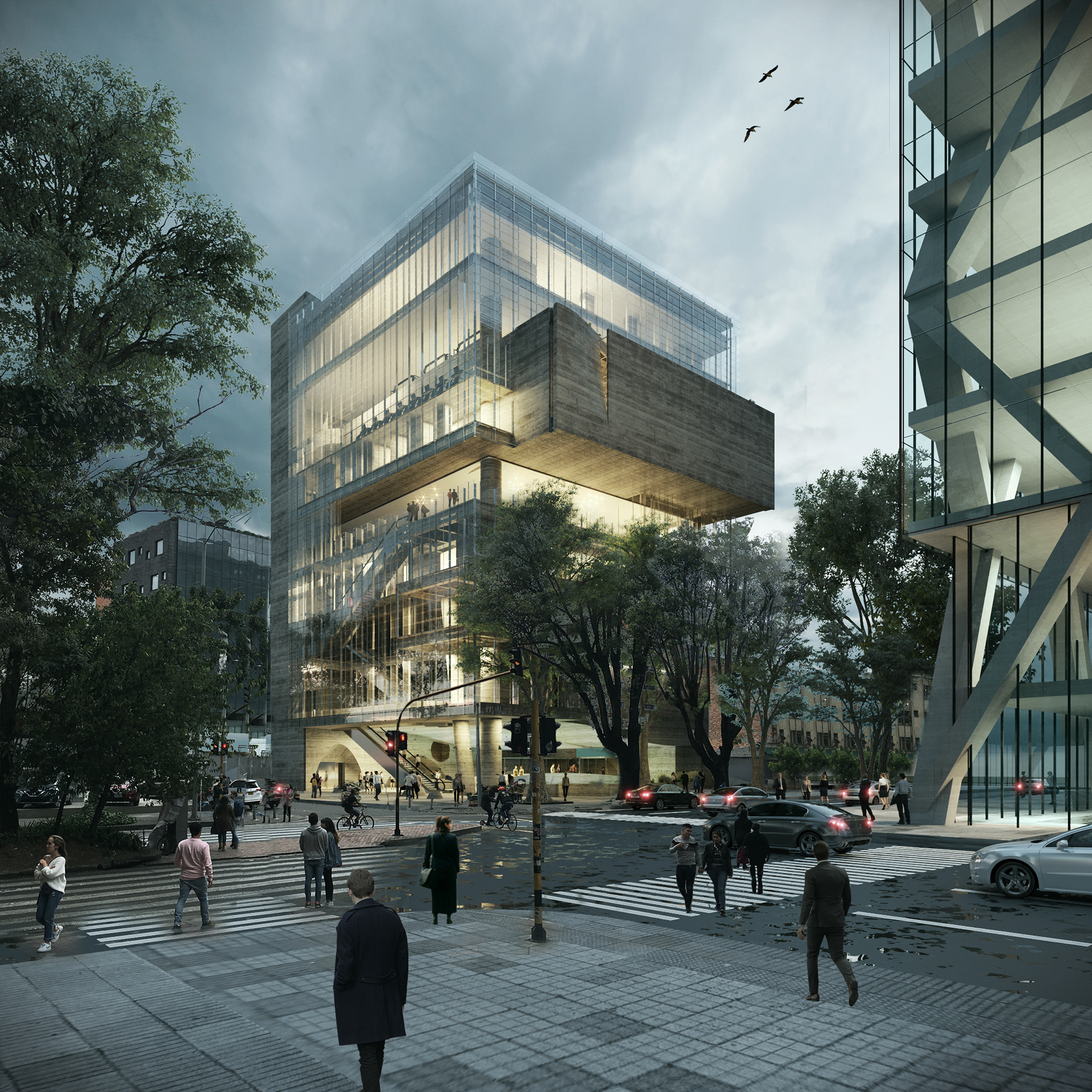 A public vertical journey:
In a manner analogous to what was proposed by Andrade Morretti, the project proposes a public ascent to the elevated square on the fifth floor. This journey distributes to the auditorium achieving the flexibility of the use. The inclusion of this public route within the project is the best strategy to democratize the building and get free access by all citizens.